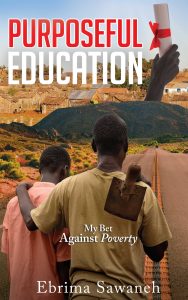 PURPOSEFUL EDUCATION: My Bet Against Poverty
Purposeful Education is an inspirational story of a village boy's bet against poverty through education. With commitment, consistency, and a support network, the small village...
Memoir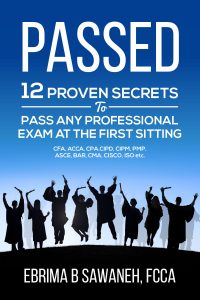 PASSED: 12 Proven Secrets to Pass any Professional Exam at...
This self-help book will show you the techniques that will prepare you to pass any professional exams, even without attending lectures. The book is for people...
Self Help